WELCOME TO
ChepChap

®
Rider & Driver
ChepChap® Technologies
ChepChap®, is an American multinational ride sharing / hailing Technologies company. The company offers Rides and delivery on demand. Services that include peer-to-peer ride sharing, delivery service and transportation solutions.
ChepChap® provides a marketplace where people who seek transportation or delivery to any destinations ("Riders") . The platform matching between Rider and driver("Drivers") base on factors such as location pickup, destination, preferences, efficiency and safety. The drivers and riders are APP and or web ("Users").
RIDER

Our mission is to give you the most safest, economical, and fastest ride.
We hide your contact info for your privacy.
You can Share your trip info with loved ones
You can pay with credit or cash.
Your drivers review is unanimous
Request your pickup spot
reliable rides in minutes
you just tap to request a ride
DRIVER
Are you ready to make money?
Your Business opportunity is right here. You decide when and where you make money. All the income goes only to your pockets. You Are not splitting your income with anyone. You are your own boss. All the revenue from the ride is going directly to you CASH or CREDIT. No one holding or controlling your money,
Only a monthly subscription.
Don't work for anyone be independent
MISSION
Our mission for Riders is to give you the safest, most economical and fastest ride.
Our mission for Drivers is for you to keep all the money you earn and don't have to split with us.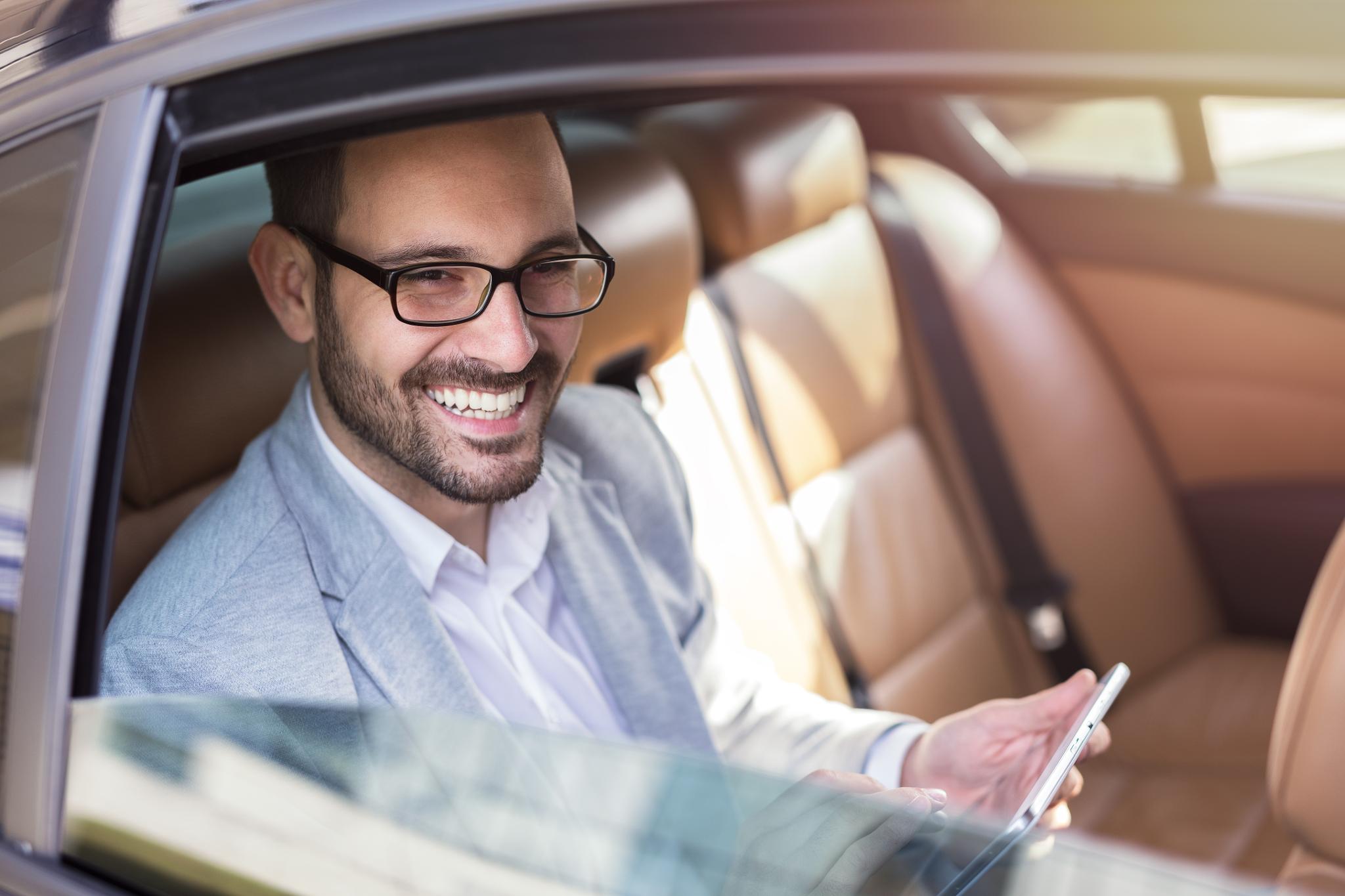 ChepChap ®
To any where you need Safely Economically and Rapidly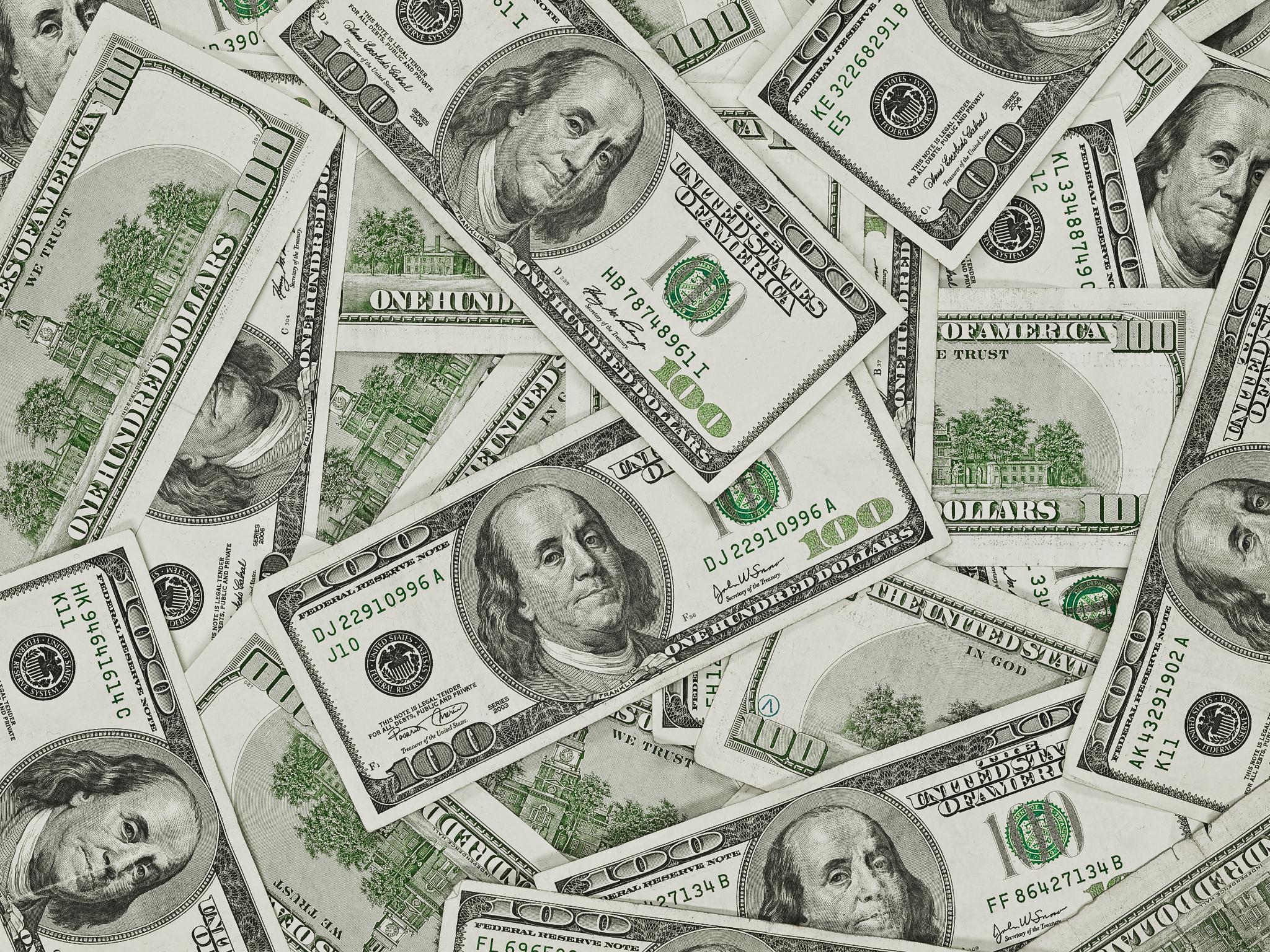 ChepChap ®
Are you ready for your personal independent day ?

OUR INFORMATION
Mon-Fri: 9am - 5pm
Sat-Sun: 11am - 7pm